Stay in touch with your old friends! Join the 705 Retirees' Club.
ABOUT THE 705 RETIREES' CLUB
The 705 Retirees' Club has been chartered since 1984. The club meets on the 3rd Wednesday of every month. The meetings regularly include informational speakers and discussions of issues concerning all retirees and seniors.
The meetings are held at 300 South Ashland Ave., Chicago, IL in the Teamster City Conference Center (located in the basement) at 10:00 a.m. Coffee, sweet rolls and parking are provided. Annual membership dues are currently $30.00. There is a free annual luncheon and gift cards are distributed at the November and December meetings.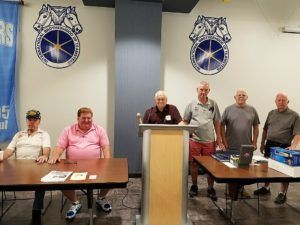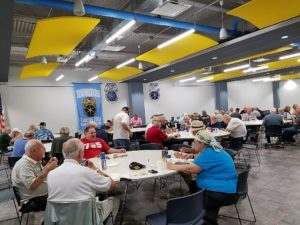 WANT TO JOIN THE 705 RETIREES' CLUB?
For more information about joining the retirees' club please contact us using one of the methods below.
Phone number:
(312) 738-2800 ext 501
Email:
local705retirees@yahoo.com